You are wearing a protective hairstyle when you have the ends of your hair curled or tucked away carefully in a beautiful fashion.
The primary purpose of protective hairstyles is not just beauty but to protect your hair from damage.
Having a protective hairstyle as a woman is a great choice to make because it helps keep your hair fresh and immune from hair loss to a great extent.
---
If you are looking at keeping your hair in the best possible condition while looking generally gorgeous, then you may like the following beautiful protective hairstyles we've put together for you...
---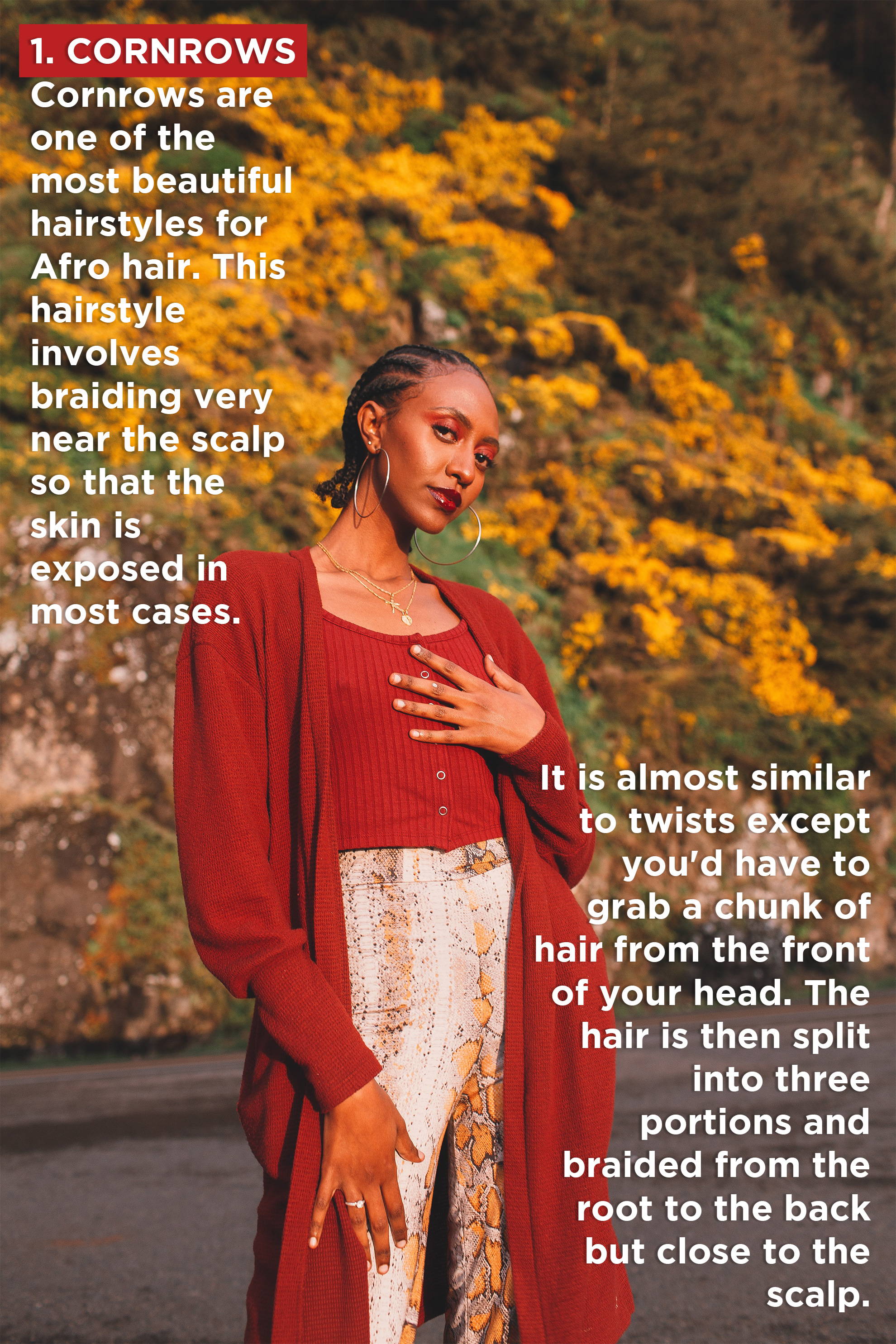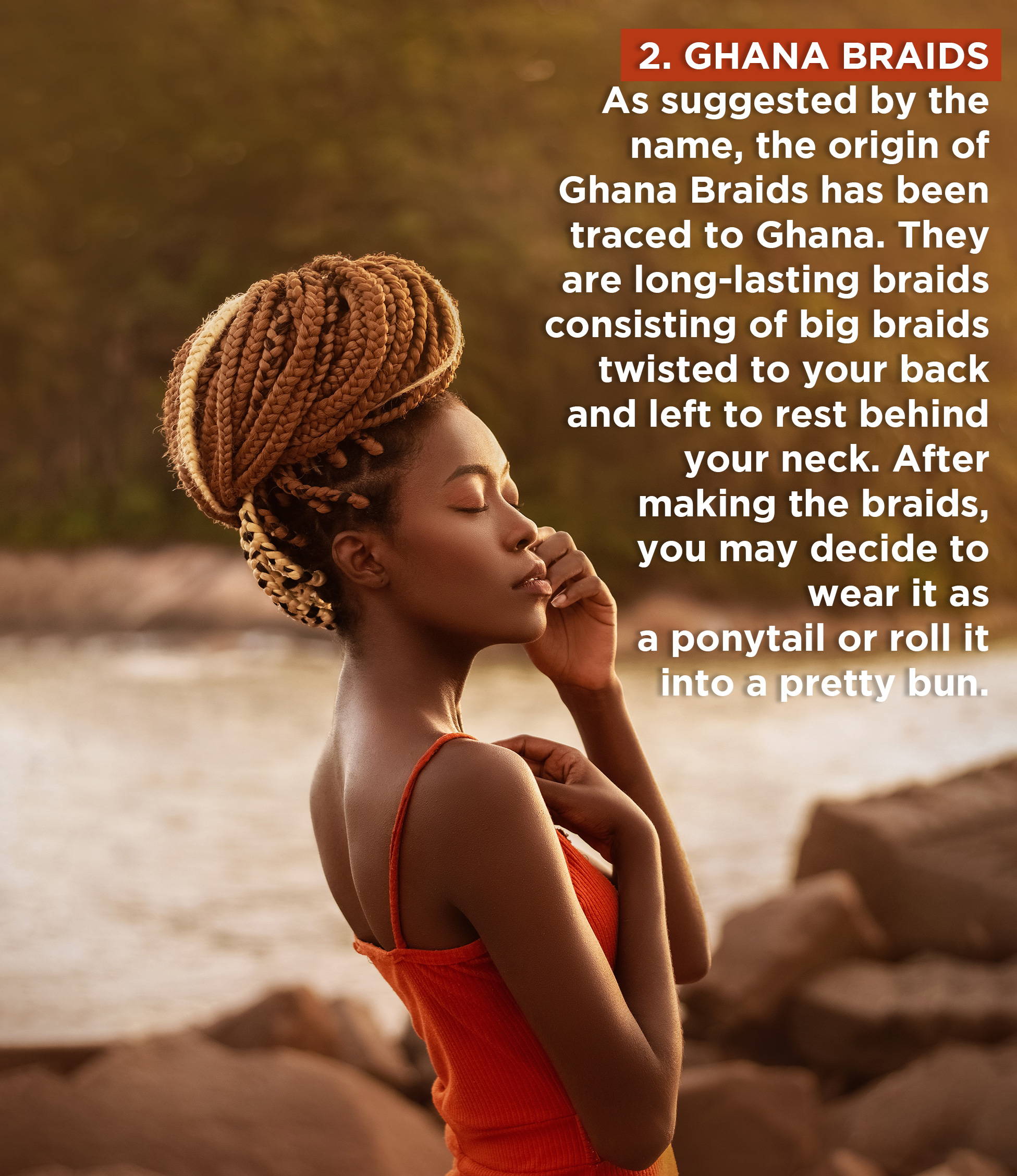 3. SHORT TWISTS
Short twists are one of the most straightforward protective hairstyles there are. The twists use a part of the hair from the root, splits it into two, and then weaves or twists the hair to your ends. On getting to the ends of your hair, gently ease the pressure and let the hair stay in shape. The hairstyle is the most appropriate for natural hair as the curly part at the tip of the twists helps your hair remain intact.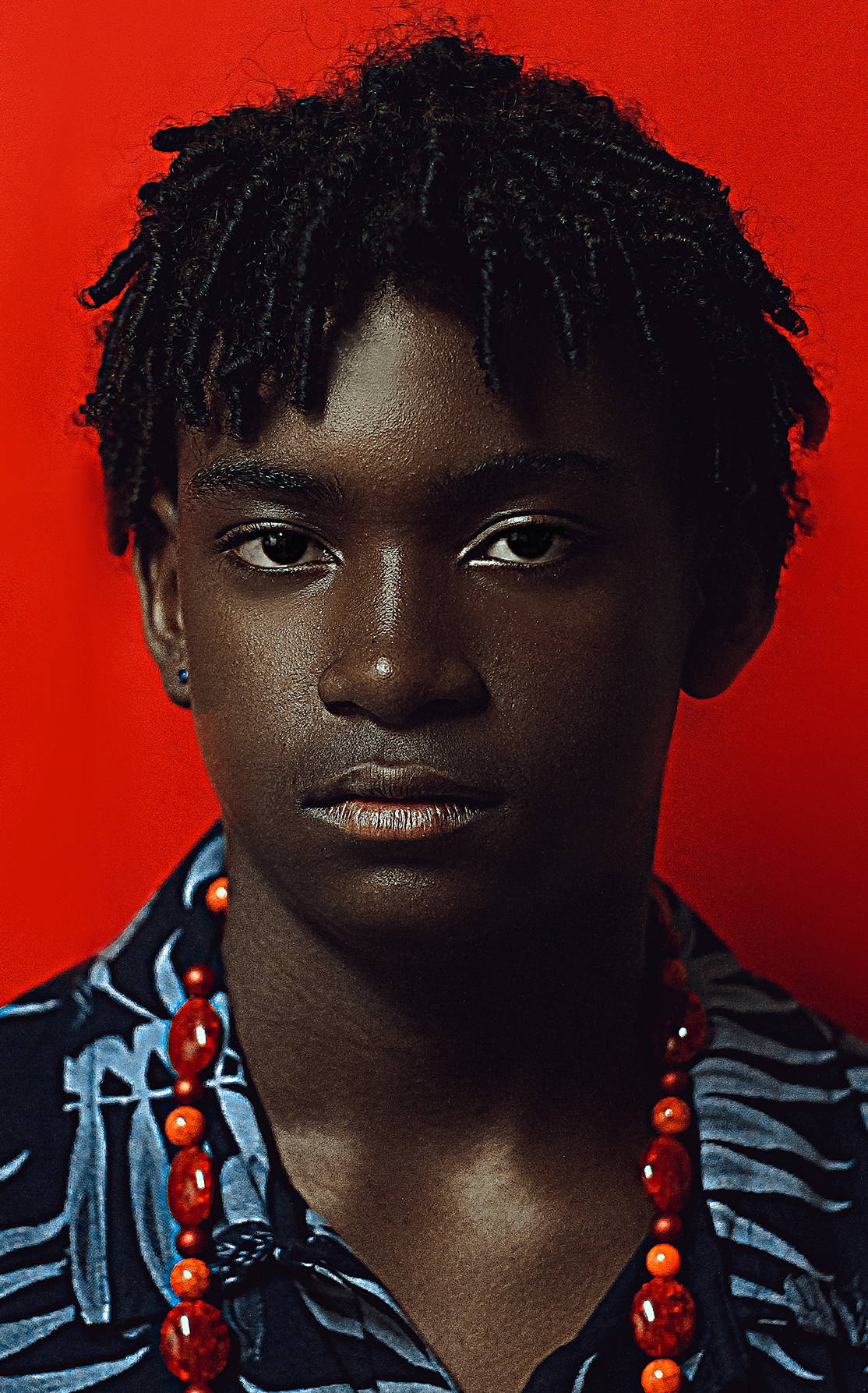 4. CHIGNON
Chignons are some of the most worn hairstyles worldwide, most probably because of how simple they are to make. You can make a simple chignon by coiling the hair artistically at the nape of the neck. It is a low maintenance hairstyle that is also great for natural hair and gives you a chic and elegant look—seeking a simple, sleek hairstyle you can make without seeing your hairstylist first? Chignon will always come through.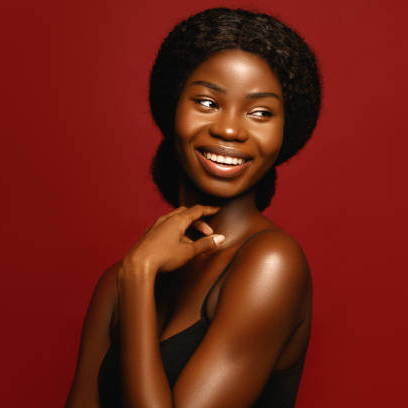 5. HAVANA TWISTS
Havana Twists are made by twisting your natural hair with bulky Havana extensions.
This is why Havana Twists often appear bigger than Marley twists and other protective hairstyles. Another fun thing about Havana Twists is that it could last you more than three weeks with proper maintenance. That's cute, isn't it?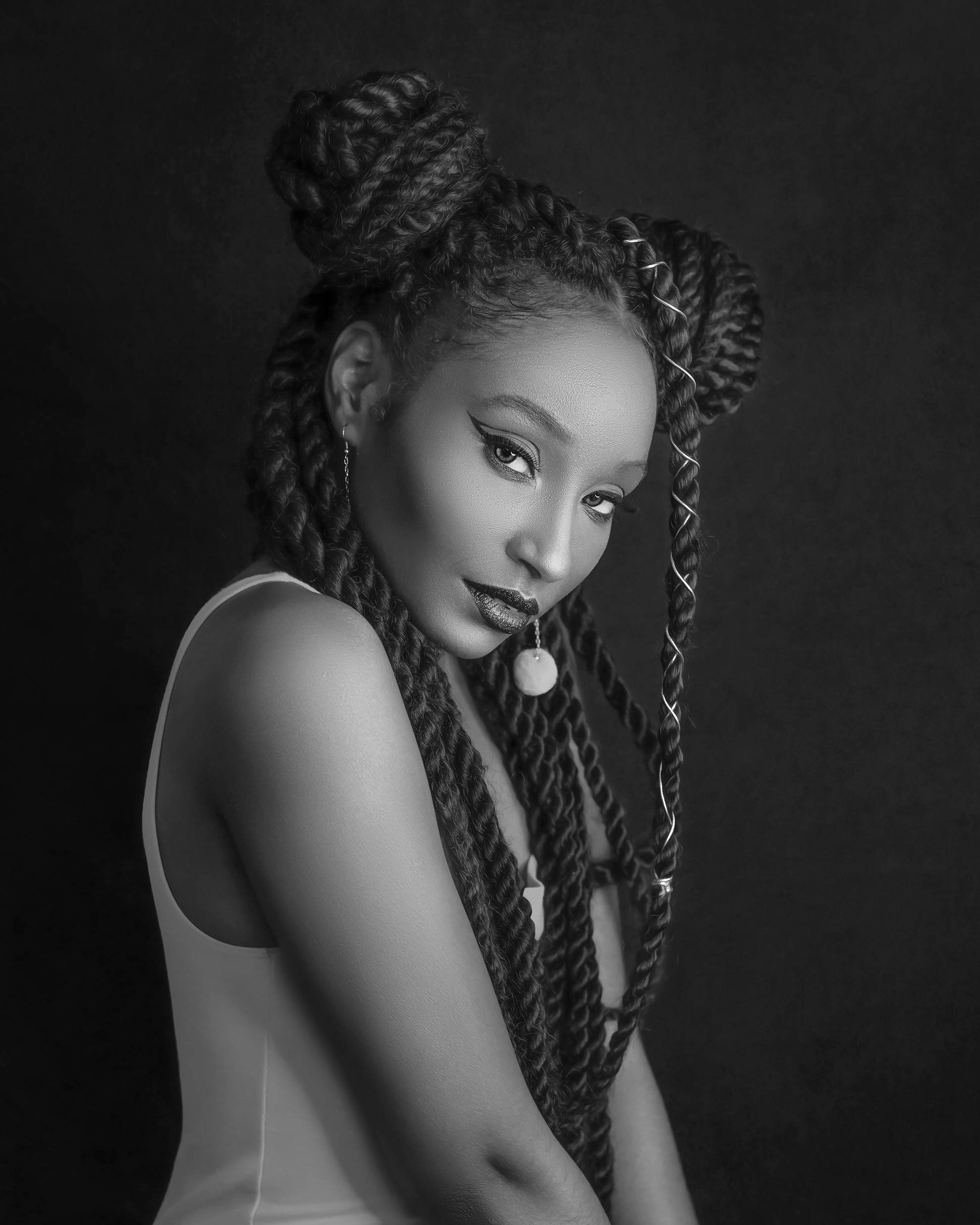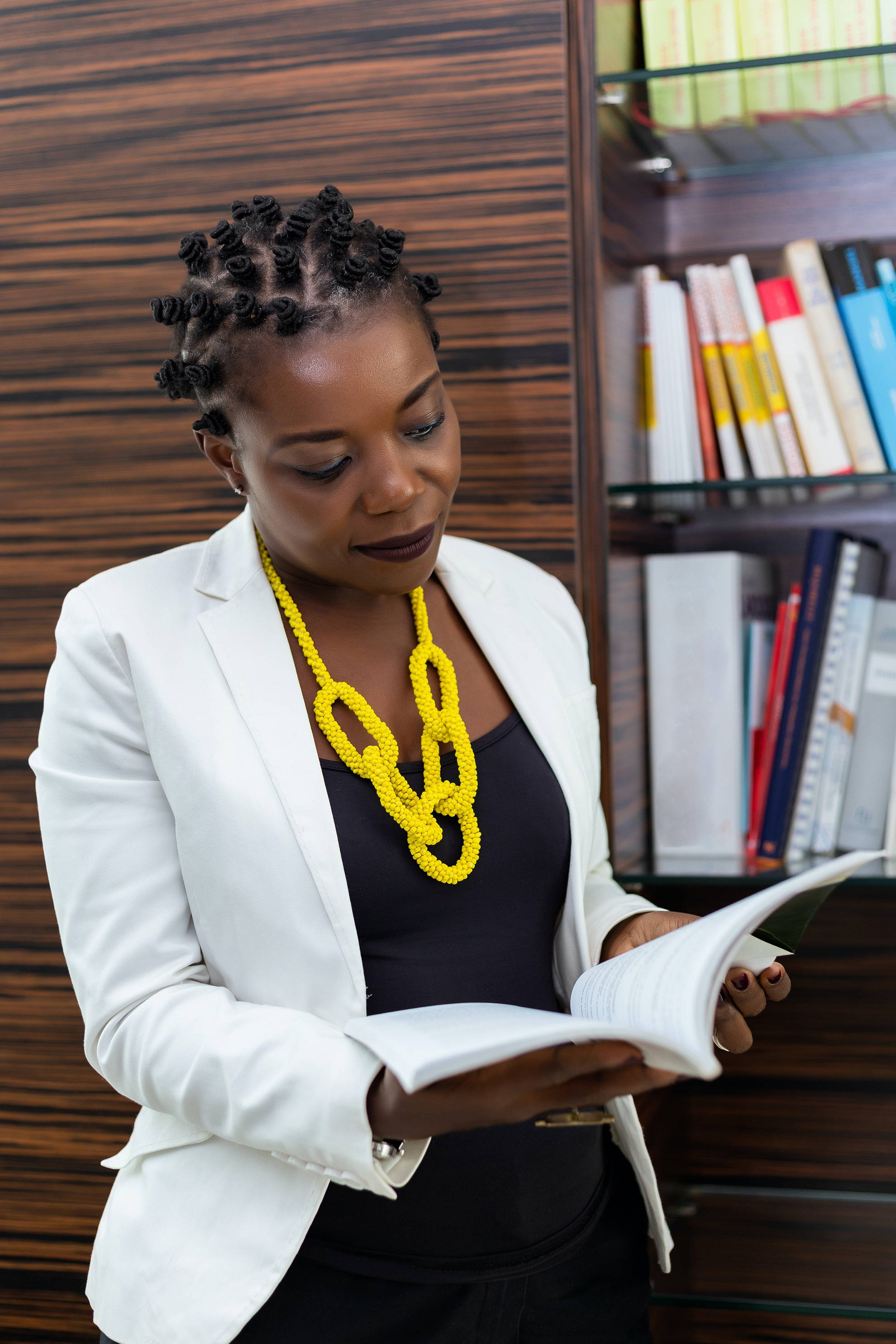 6. BANTU KNOTS
Yeah! Let's go old-school for a minute. Bantu Knots are all you need to satisfy all that nostalgia. This hairstyle looks good on ladies from all different ages and backgrounds. The knots are firm buns held to the sides of the head. So, if you want something you can spin while keeping your looks intact and your hair in shape, then you may like to give the Bantu Knots a shot.
---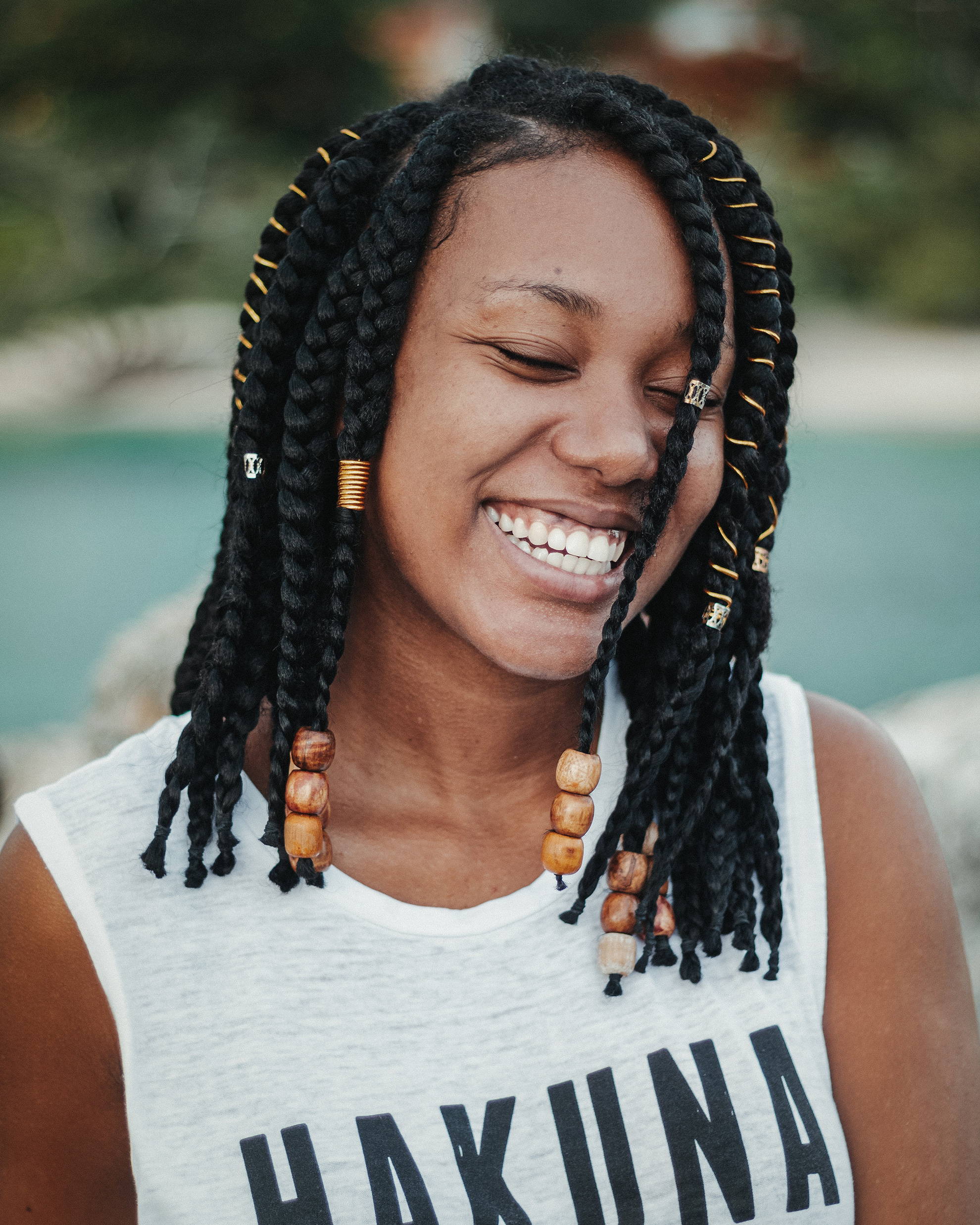 7. BEADED BRAIDS
If you want to keep your hair beautiful and straightforward without having to carry every synthetic hair fibre on your head, then beaded braids will do the magic for you. The shape of the hairstyle may also largely depend on the ability of the stylist to be creative. Your stylist will have to spot your hair with just enough beads to keep you satisfied and attractive so that it doesn't look like carrying a Christmas tree on your head.
---
Hair is one of the most critical assets every woman has, and it deserves to be adequately cared for and kept. The protective hairstyles for women listed above are some of the most stylish in the world, and you'd look stunning choosing from any of them.