The Best Tips to Take Care of High Porosity Hair
What is hair porosity- high porosity hair?
Porosity is how well your hair can absorb and retain moisture or chemicals.
High porosity hair absorbs moisture very easily. However, because of the open cuticles along each strand, moisture loss happens quickly after. It leads to dry, brittle hair that is prone to breakage. Often, the hair doesn't reflect light so you have to apply lots of oil to get shine.
How to know if you have high porosity hair?
The easiest way to know if you have high porosity hair is to do the float test. First, use a clarifying shampoo to remove all products from your hair. Then put a few strands of your hair into a glass of water. Wait a few minutes.
If your hair sinks at the bottom of the glass, you have high porosity hair.
If the hair is still floating, you have low porosity hair. You can find our best tips for low porosity hair here.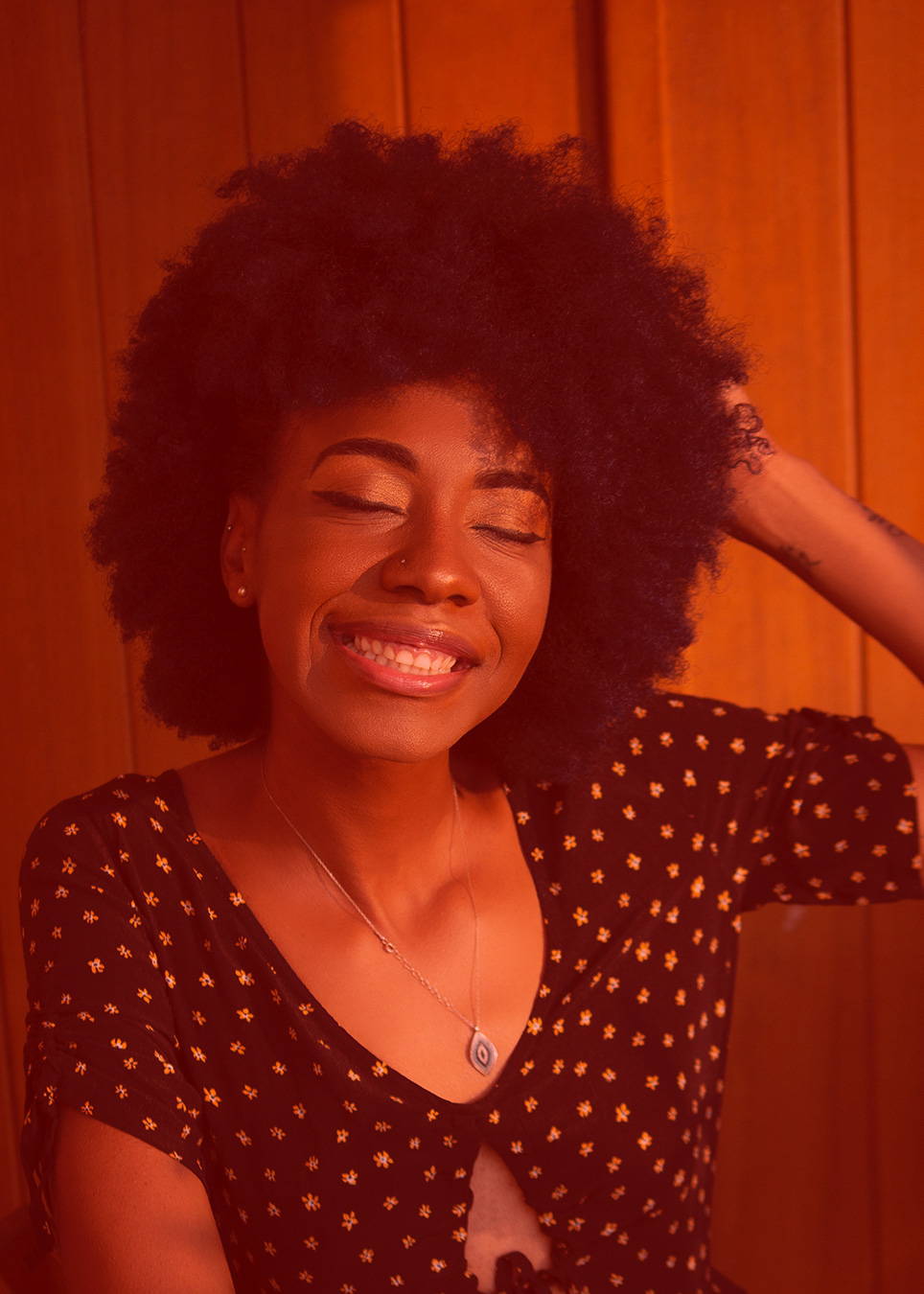 What is the best routine for High Porosity hair?
1. Protein treatments will help your hair avoid breakage. This type of treatment fills in the open cuticles with protein. It will strengthen your hair and make them more elastic. Used once or twice a month, protein treatments help your porous hair to keep the moisture in.
2. After washing your hair, apply a deep conditioner. It is essential to moisturize your hair. Using a deep conditioning mask is great for high porosity hair as it strengthens and hydrates the cuticle. Always rinse with cold water.
3. After conditioning, use an ultra-moisturizing product such as butter, cream, or pudding.
4. Seal with a heavy oil such as coconut, avocado, castor or olive oils. They replace the missing protective layer.
What you should avoid:
1. Do not use direct high heat on your hair as it will cause further damage. Thermal styling causes the cuticle to open and leads to dryness.
2. Do not over-manipulate your hair especially when wet. It is best to detangle your wet hair with your fingers or to detangle when your hair is dry.
3. Do not use harsh products such as cleansers with sulfates. They will dry your hair and create tangles. It is best to use ultra-moisturizing shampoos, cleansing conditioners, and sulfate-free shampoos.
We hope all these tips and techniques will help you take care with your high porosity. Click the links down below to discover the best hair care products for low porosity hair.
---
Best hair care product for High Porosity Hair:
---