How to Achieve
Perfect Curl Definition
with
Design Essentials

---
Step 1
Wet your hair. Apply Almond & Avocado moisturizing and detangling sulfate-free shampoo and bring to lather.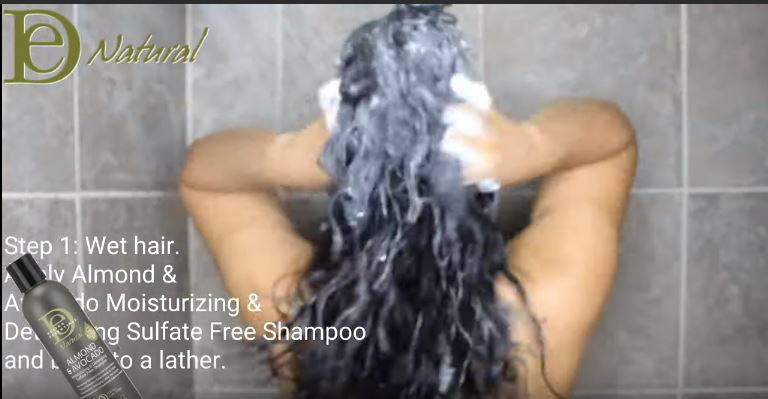 Step 2
After shampoo, apply Almond & Avocado Moisturizing and Detangling conditioner and comb through. Allow to sit up for up to 3 minutes. Rinse thoroughly.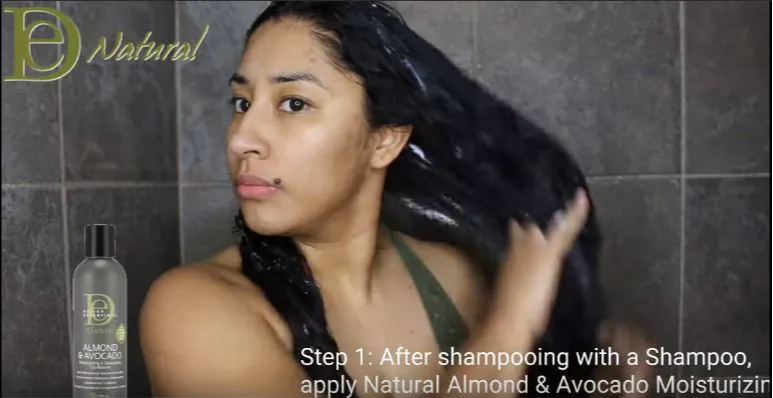 Step 3
Apply Design Essentials Almond and Avocado leave-in-conditioner to dampen hair. Emphasize on the ends of your hair because the ends of your hair tend to be usually drier or to get damaged.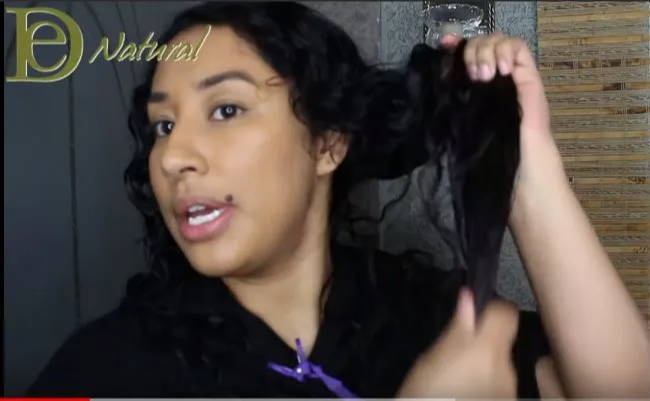 Step 4
After you've applied the leave-in-conditioner, start applying Almond & Avocado curling cream for curly and coily hair. Apply a little bit at first; you can always apply more if you need it.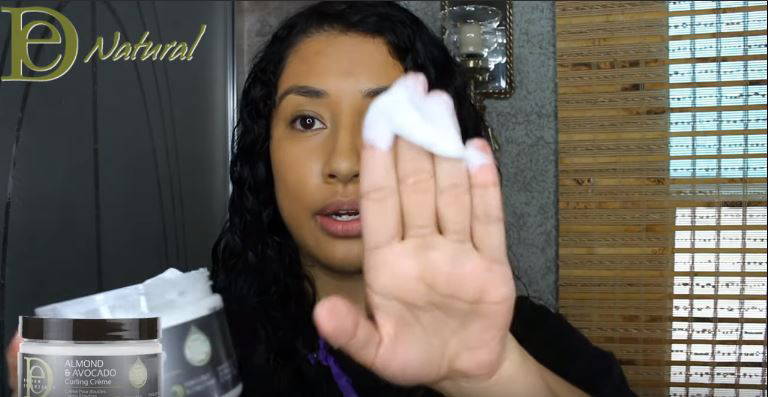 Step 5
Almond & Avocado curling cream dries softly and provides soft pliable hold. Use the brush to distribute the products. You can use a 5-row brush or the normal brush you have at home.
Don't forget to scrunch.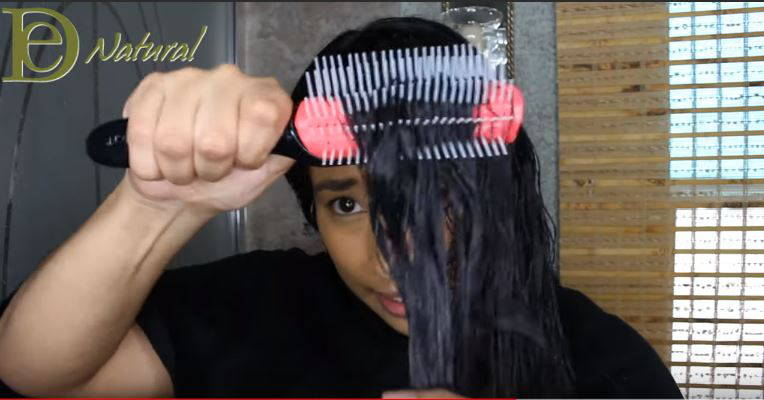 Step 6
  After you finish brushing the hair, air dry your hair for about 10 minutes. And then start diffusing for 20 to 30 minutes depending on how the curling cream works on your hair.
You might not need to diffuse your hair if your hair is completely dry after the air dry.
And that's it! You have your volume and extremely soft curls.
---
---
Products used to achieve this style:
Check out this cost-effective collection
---
---
Be the first to know about exciting offers, latest news, sales, new arrivals and more!
Thanks!
This field is required
This field is required
This field is required