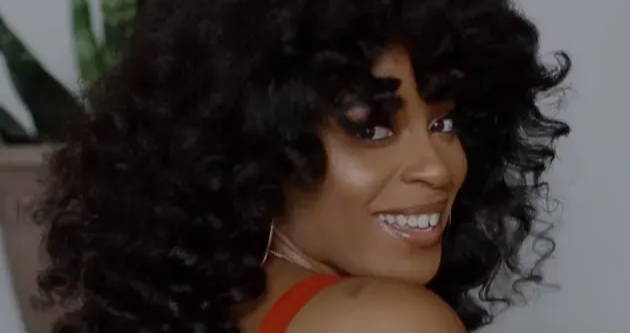 Design Essentials
Moroccan Oil Collection
for
Weaves & Extensions

---
Caring for your weave, wigs and extensions is quite different than caring for your real hair because they can be manufactured with synthetic or human hair.
You can only style synthetic using low-temperature heat or no heat at all. Also, you should not wash Synthetic hair as often as human hair.
Excessive cleaning can shorten the life of synthetic hair; on the other hand, you should only wash human hair extensions every 10-14 days to remove product build-up, dirt and oil. Human hair weaves also need additional moisture.
The new Design Essentials Moroccan oil collection is designed to maintain the look and feel of weaves, extensions and wigs.
Each Product in this new collection is lightweight so the products won't weigh down on your weaves or extensions and keep it detangled and shiny.     
Step 1
Start with the sulfate-free conditioning shampoo. This is designed to extend the wearability of the wig and also eliminate any tangles and reduce shedding. Just work through the product as if you're cleansing your natural hair.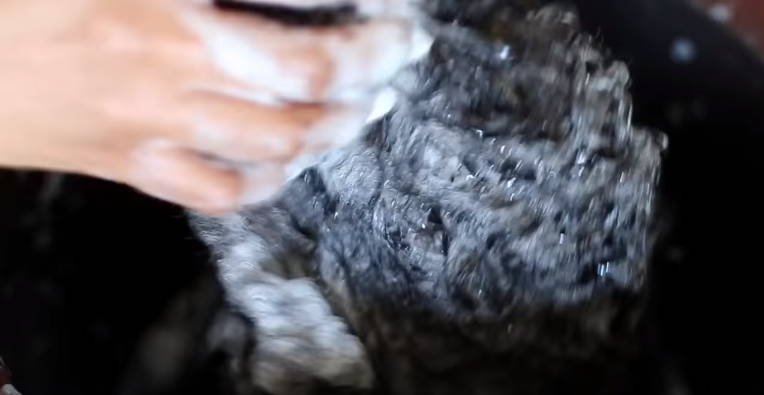 Step 2
When you are done washing, follow up with the detangling brush to make sure all those tangles are gone and the hair is revived.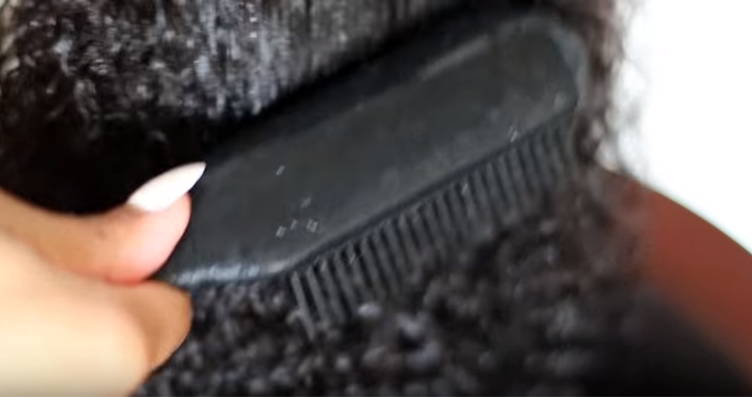 Step 3
The next step is the detangling blow-dry conditioner. This is going to also aid in detangling your hair, reducing the shedding, adding a charm about the heavy build-up and control the frizz. Work the product through your fingers first and then follow up with a wide-tooth comb.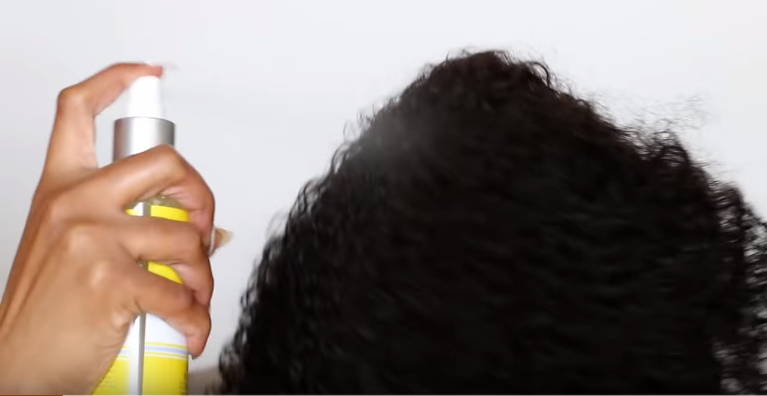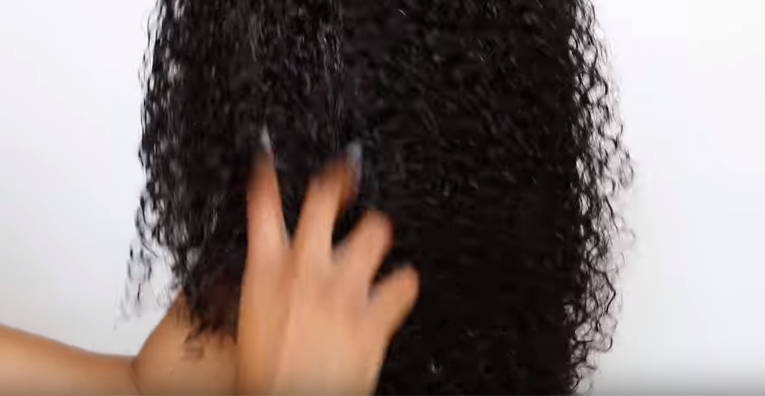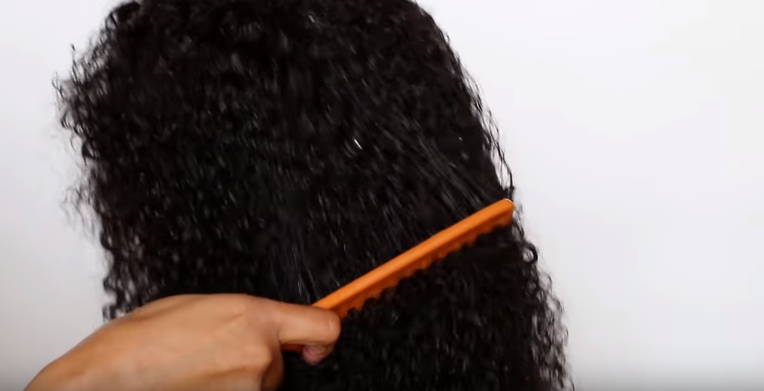 Step 4
Now you can Go ahead and follow up with the blow dryer. It is recommended that you use mannequin head to put your wig on as it could be a hard process. You can hold the wig in your hands if you don't have mannequin head.
You will notice that the hair wouldn't look lifeless or dull anymore and ends will look moisturized.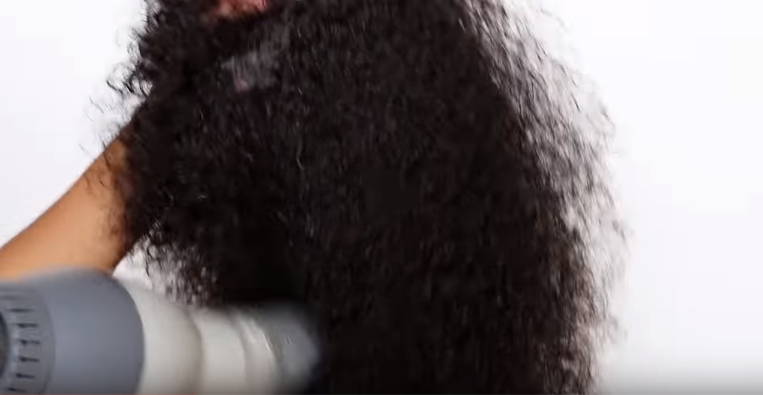 Step 5
Before moving on to the rest of the Moroccan oil collection, Follow this step for scalp care.
Move on to the Design essentials Scalp and skincare Anti-itch and Tension relief Tea tree & Aloe oil. Put that throughout the entire scalp and message that through.
It is going to aid and help with dryness and itchiness in your scalp.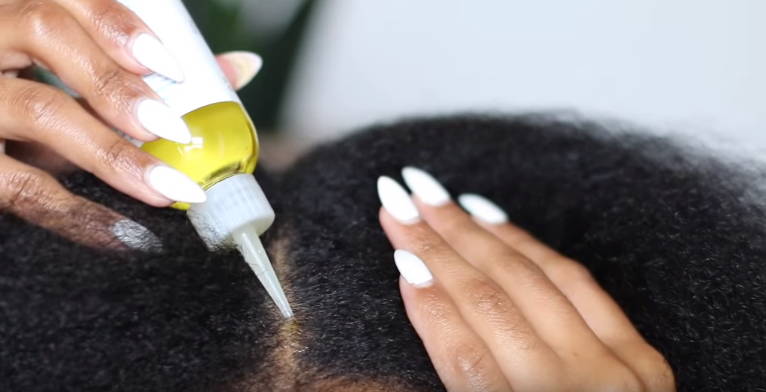 Step 6
Place on your wig cap. Add on your wig now.
Start with finishing Thermal Serum (for straight weaves and wigs). This is a lightweight heat protectant like the rest of the products in this collection. Take one pump of serum per section. You can curl your hair with the curling wand.
This serum is great for locking in moisture as you are using the styling tools.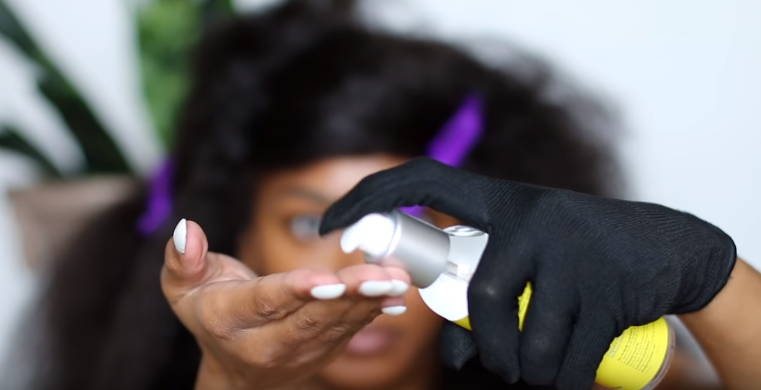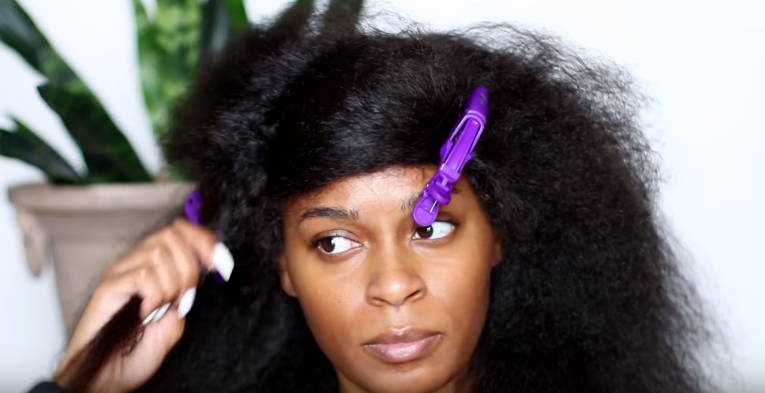 Step 7
Step forward towards the Finish and Shine spray. When you are done styling the hair spray this throughout your hair and it will help finish the look with a soft and lustrous natural appearance.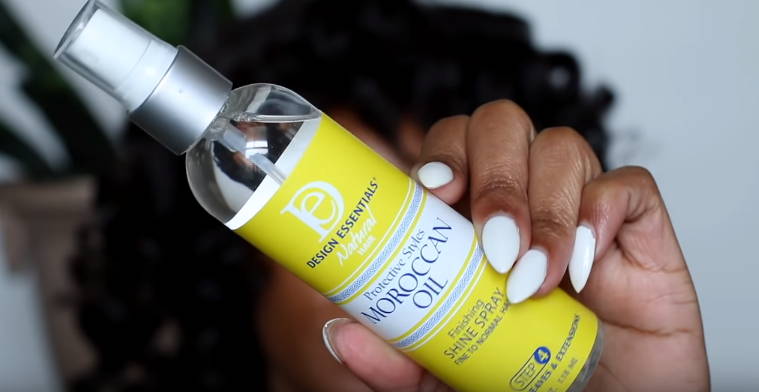 Step 8
You can separate your curls or just the bangs with a rat tail comb so it doesn't separate too much and provide a more natural finished look.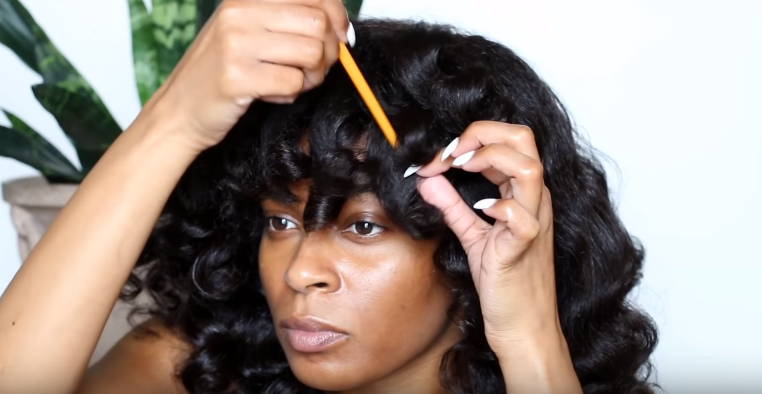 ---
Your Wig is now ready and it's looking perfect.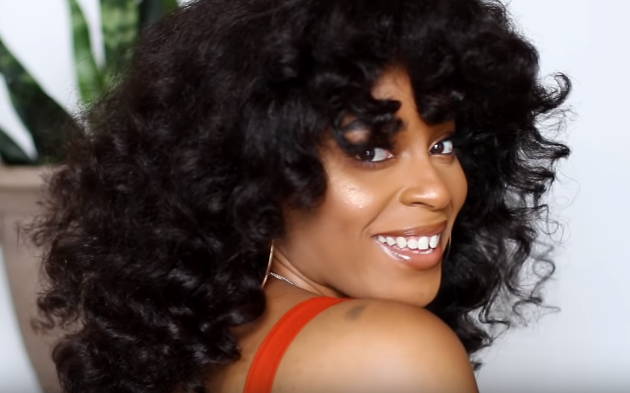 ---
Products used to achieve this style:
Check out this cost-effective collection
---
---
Be the first to know about exciting offers, latest news, sales, new arrivals and more!
Thanks!
This field is required
This field is required
This field is required