Knowing your hair type is not just about Styles, it also gives you better idea to choose right product.
Most products in the market for natural hair usually mentions its suitability for hair. If you know your hair type, you are more likely to be happy next time you see the results of a newly bought product-specifically meant for your hair.
Your hair type depends on the genetics.
Your hair type is primarily based on your hair's curl pattern. The amount of curl in your hair is determined by your hair follicle. The shape of your follicle determines whether your hair is:
Straight (Type 1)

Wavy (Type 2)

Curly (Type 3)

Coily (Type 4)
There are 12 major hair types based on these 4 categories.
Type 1 - Straight Hair
Type 1A - flattest, thinnest, silkiest straight hair

Type 1B - Straight hair with few thick strands, dry ends

Type 1C - Thicker straight hair, easily prone to frizziness and dryness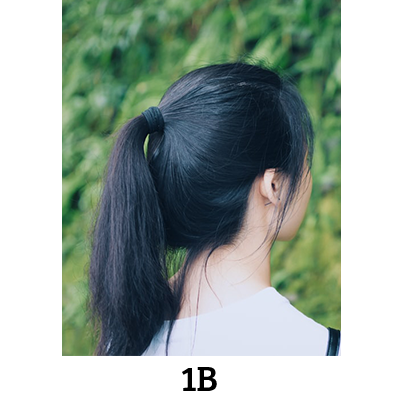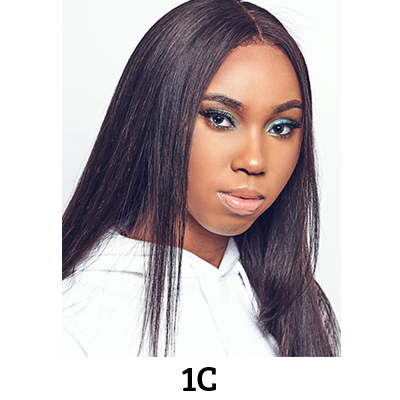 Type 2 - Wavy Hair
Type 2A - fine strands with flat S-shape pattern

Type 2B - fine to medium strands with defined S-shape pattern

Type 2C - mostly loose curls with S-shape pattern, coarse texture and prone to frizziness.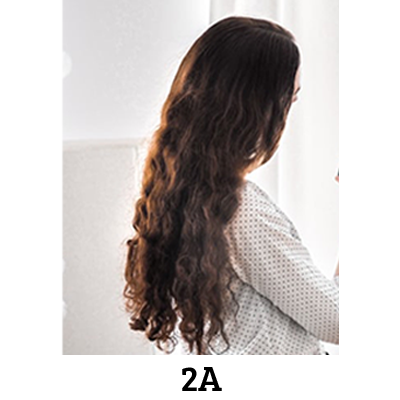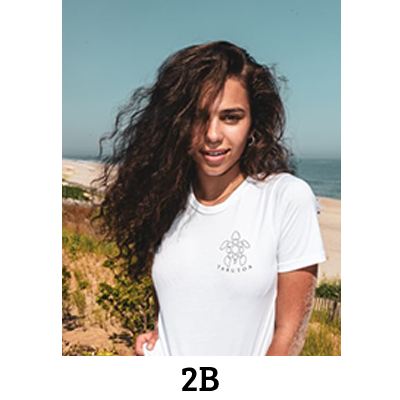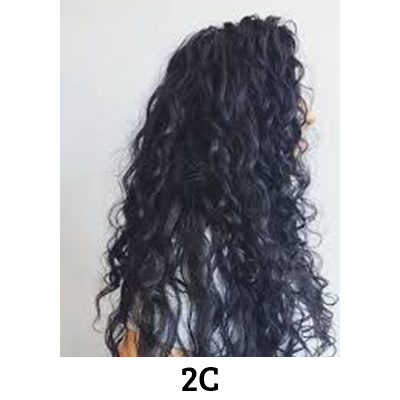 Type 3 - Curly Hair
Type 3A - mostly loose curls and a few waves of finer texture, extremely reactive to humidity, Wind, Dryness!

Type 3B - curls are springier and tighter-usually have the circumference of your finger

Type 3C - noticeably tighter and thickly packed together, most prone to dryness and breakage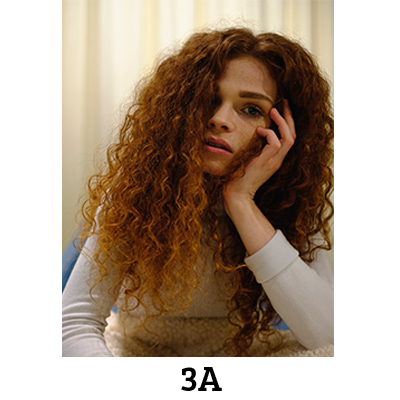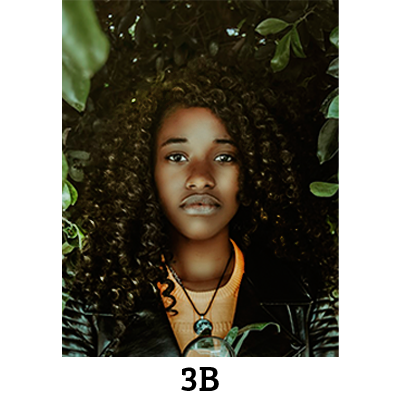 Type 4 - Coily Hair
Type 4A - tight-small coils, can lose definition and moisture fast

Type 4B - strands bend in a sharp-zigzag shape and have the circumference of a spring in a ballpoint pen, more prone to shrinkage than 4A

Type 4C - Z-shape pattern is way tighter than 4b, has fewer cuticle layers, extremely prone to damage and loosing moisture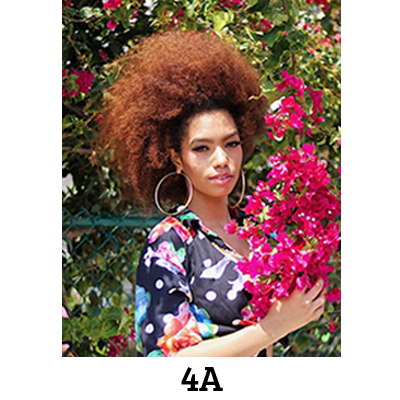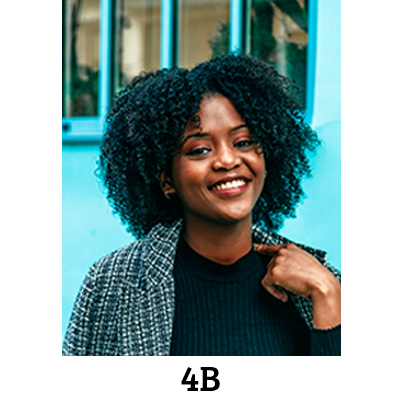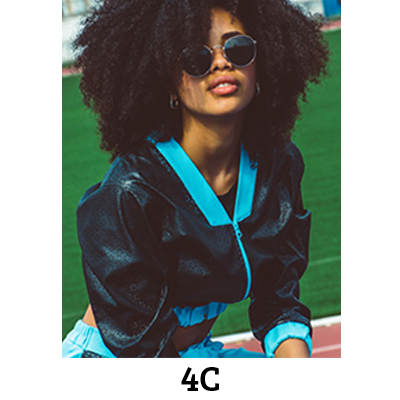 Take A Fun Test:
Take a look in the mirror and finger through your hair. Feeling your hair texture and looking at the pattern will give you an idea about what your hair type is.
If you wanted to be precise, take a strand of your hair and place it on a sheet of plain paper. take a pencil and draw right next to your strand following very closely. Try to match the shape of the end result with the chart of hair type.