Hello Naturalistas,
It is time for ingredient spotlight. Oh Yes, You read that right. Instead of focusing on individual products, we are going to talk about 4 most commonly used ingredients in your skincare and your hair care products.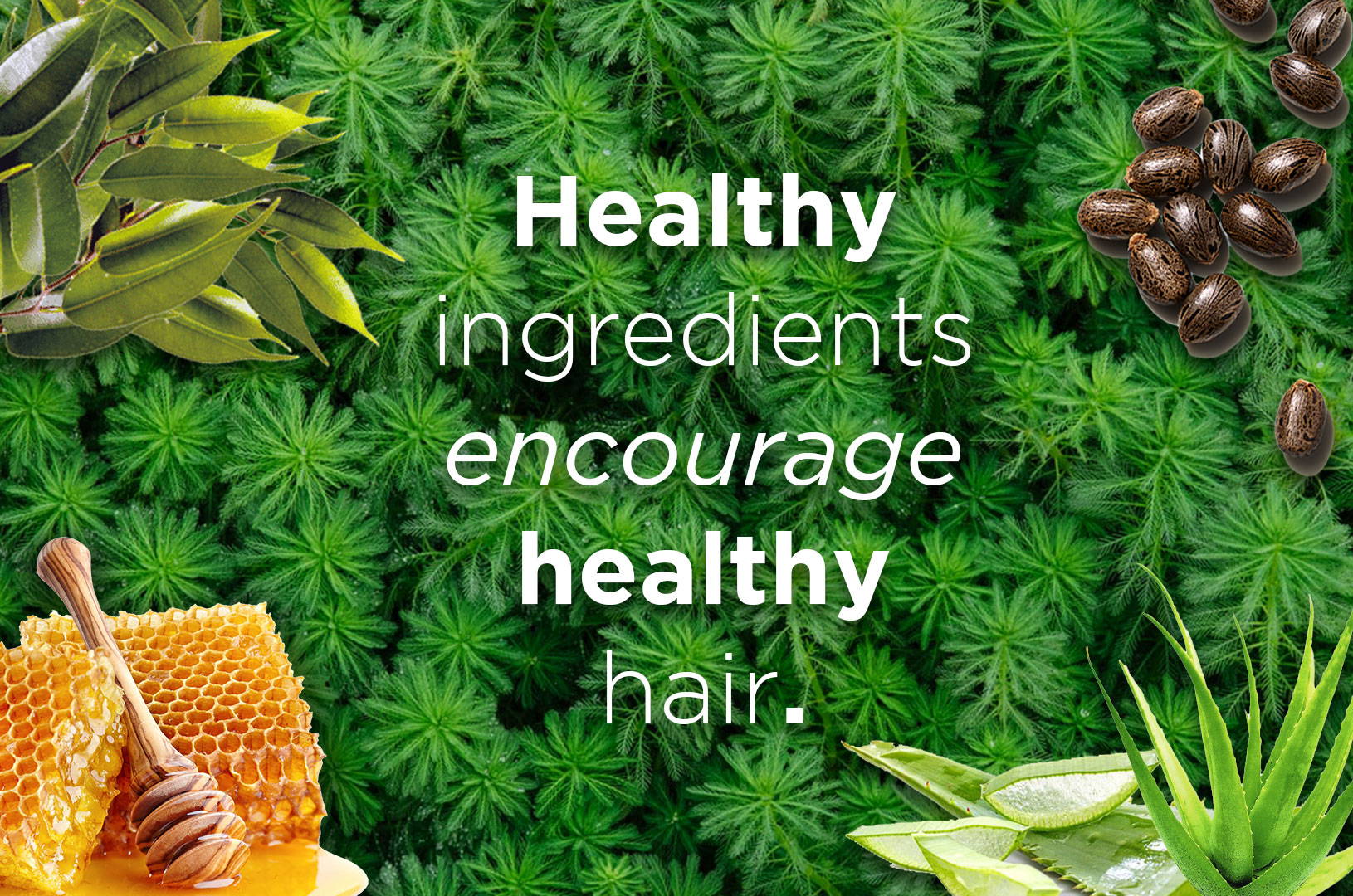 1. Black Castor Oil
We've all heard that Black Castor Oil helps hair to grow. But the question is, How?
Castor Oil comes from castor seeds. In its purest form, castor oil has a pale yellow colour. While Black Castor oil derives from the roasted and boiled beans. The ash released during the process makes the colour go dark brown, hence its called Black Castor Oil.
Next Question? Is it safe to put ash in my hair? Yes! The ash raises the pH levels of black castor oil to unlock the cuticles and enhance the reception of overall benefits of black castor oil to your scalp and hair.
Black Castor Oil helps to increase blood circulation to the scalp. Increased blood circulation helps the nutrients to roll into your hair, resulting in healthier hair.
Black Castor Oil also has antioxidants which help improve the elasticity of your hair to promote less breakage and more hair growth.
This natural humectant is often used in various forms in cosmetics. Not only JBCO is a great moisturizer but also used as medicine for many ails.
If you are looking for a budget-friendly natural oil with multiple uses, You've found the one.
2. HONEY
Have you ever wondered about the first brave fool who walked up to the beehive to try the golden treasure? Well, whoever it was, 'thank you'.
Honey is a natural emollient rich in antioxidant, antibacterial and anti-inflammatory properties. This natural humectant's soothing and softening qualities have made it latest hype in skincare and hair care community.
I know honey, you all are wondering how to get the most benefits of this sweetener in your bee-auty regimen.
Honey helps strengthen your hair follicles, to reduce breakage and encourage hair growth. Also, Honey is plentiful in vitamins, minerals and enzymes, making it inhospitable to bacteria. These qualities make it an excellent ingredient to be used on the scalp for a healthy, trouble-free scalp.
Mixed with natural oils, honey provides lavish moisture for hair and body in the bath. Homemade remedies of honey are often used to heal wounds, sore throats and cough.
What more do we need to know to make great hair masks and facial treatments with honey!
3. Aloe Vera
Who doesn't like a succulent plant that's not just decor? Aloe Vera has been used as a herb, medicine and beauty care element since ancient times.
Dead scalp cells might be blocking the growth of new hair follicles. Reactants spotted in Aloe Vera can scrub off the dead cells, promoting new hair growth.
Aloe Vera can prevent dry and itchy scalp due to its antipruritic elements while having a cooling effect. Malassezia is a fungus that hangs on to the scalp causing dandruff is highly susceptible to antibacterial and anti-fungal properties of Aloe Vera. Hence Aloe also reduces chances of flaking and dandruff.
Not only hair growth, but this cooling plant also nourishes, soothes and helps skin problems even in tropical weather. Want to know an incredible fact? Our skin can soak up aloe vera hydration up to numbers of layers. Aloe Vera's healing and calming effect can help retain long-term moisture in hair and skin.
Oh YES! Aloe is undeniably a Super Plant. And Its time to add more Aloe Products in Your beauty regimes.
4. Tea Tree
Native to Australia, this tingling oil is extracted from leaves and woods of tea tree. Want a solution for killing lice, help with scalp eczema, prevent itchiness, reducing acne? Hail Tea Tree, all in one solution for most bacterial and fungal conditions.
Dry skin and dandruff often end up clogging hair follicles, setting back hair growth. Tea tree clears the scalp follicles and allows your hair to breathe. While Tea tree doesn't grow hair faster, it helps promote healthier scalp environment to encourage natural hair growth.
Along with reducing dandruff, Antifungul and antimicrobial properties of tea tree oil also help dealing with Psoriasis and Sebborheic dermatitis.
Dilluted Tea Tree Oil can be used on skin to combat severity and overall amount of acne.
Not just your skin and hair, tea tree can play a role of natural hand sanitizer, insect repellent, natural deodrant, antiseptic for minor scrapes, fights nail fungus, soothes skin inflammation & all-purpose antibacterial cleaner.