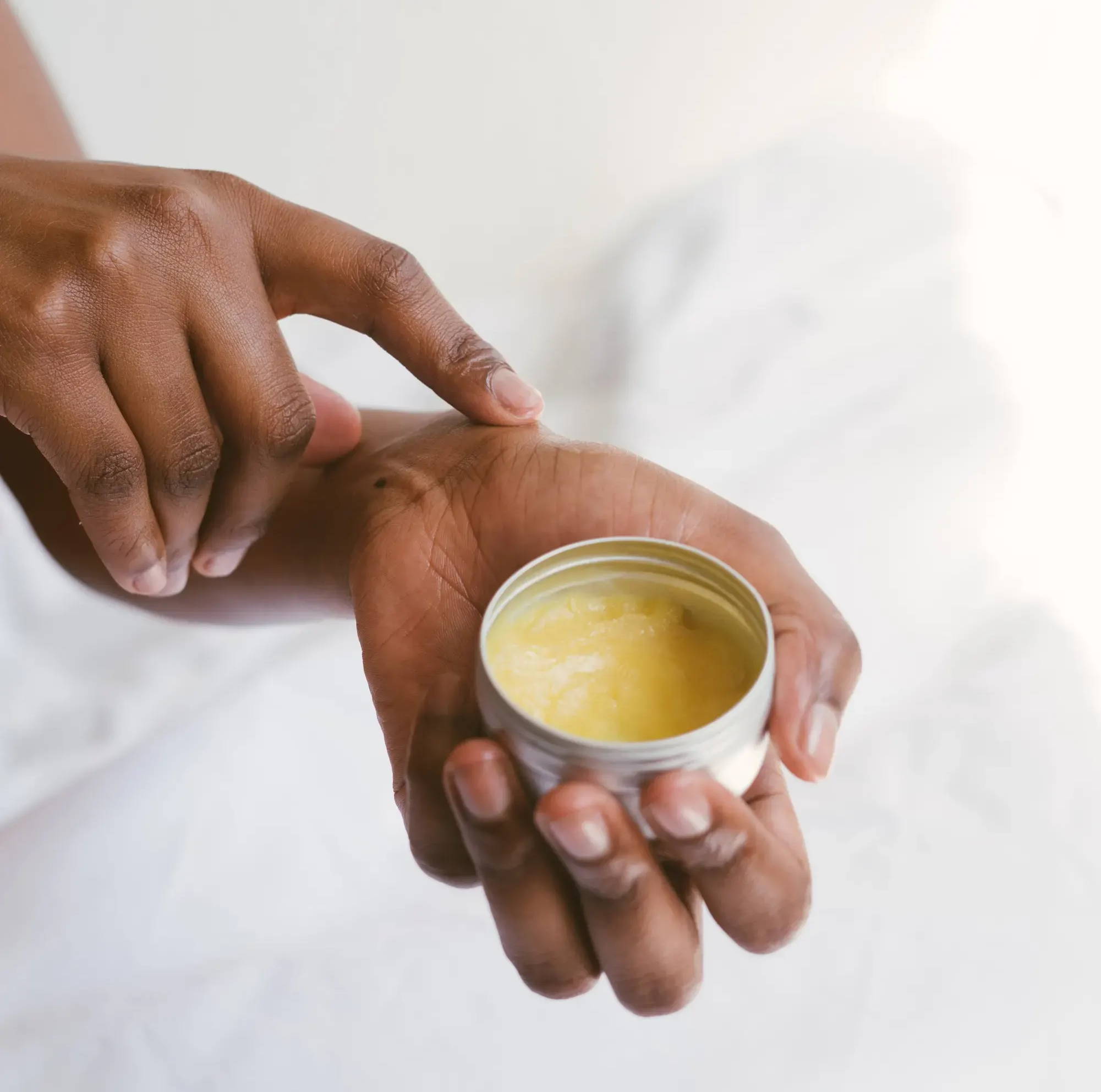 After the year we've had, it's all about well-being this winter. Darker the day gets, less we become conscious of our body and skin. We incessantly stay exposed to skin-damaging heaters. Not to worry folk - We've got few secrets for you to get on with your exfoliate, nourish and protect this winter.
---
2020 has been a year to remember. It has tested us in so anyways. While you may not be thinking about beauty and skincare as a priority while We face the global pandemic, take a moment to think about the effect that stress and fatigue have on you. Apart from the emotional effects, there are knock-on physical effects on your skin, hair and energy level.
Now more than ever, it's vital to be kind to yourself and make self-care a priority. Self-care will help to build resilience We need to boost our strength.
As we head into the winter months, our well-being rituals can act as mindful moments that support, nurture and nourish us.
---
Inner beauty...
Now is the time to boost our bodies from the inside. While our first choice should be good quality nourishing foods, we can take supplements to boost our immunity and overall health.
Dream On -

I know being advised sleep well isn't a big revelation, but it can be easier said than done. Sleep is vital for anyone with allergies or other inflammatory conditions because lack of sleep adversely affects our immune system. When we turn out, our immune system turns on, calming inflammation and enabling T-cells to circulate in our lymphatic system. These little cells work hard like our frontline workers, taking down any infected cells by germs or viruses.

Vitamin D -

As the sun becomes a distant memory, it's essential that we supplement our diets with Vitamin D. Vitamin D insufficiency has been linked with susceptibility to infection, and in particular, respiratory diseases. In the UK, we rely on getting our vitamin D from food sources and supplements in Winter months. While you can get Vitamin D from oily fish like sardines, salmon and mackerel, it's also a good idea to consider a supplement. If you choose to take vitamin D supplements, you should follow your health expert's advice.
Drink Up - As always, remember to drink lots of water, two litres a day is the goal. Hydrated skin depends on the hydration of the body. As the onset of weather, our skin becomes more sensitive and dry. The best way to hydrate your skin is from within, so do drink lots of water.
Vitamin C - Great for immunity and skin. Vitamin C is an essential part of the skins defence system. Vitamin C supplements can help improve the absorption of iron from the diet to prevent iron deficiency. Not just that, Vitamin C is one of the best anti-ageing ingredients on the market — and the key to maintaining a smooth, balanced, glowing complexion.
Black Seed Oil - Black Seed is known for being a powerful antioxidant and anti-inflammatory — just what we need in the winter months. It contains a significant source of fatty acids, proteins, carbohydrates and other vitamins and minerals. Black Seed is used as a source of energy to detoxify and rejuvenate the body, aid in digestion, boost the body's natural immune system, ease cough and colds, to name just a few.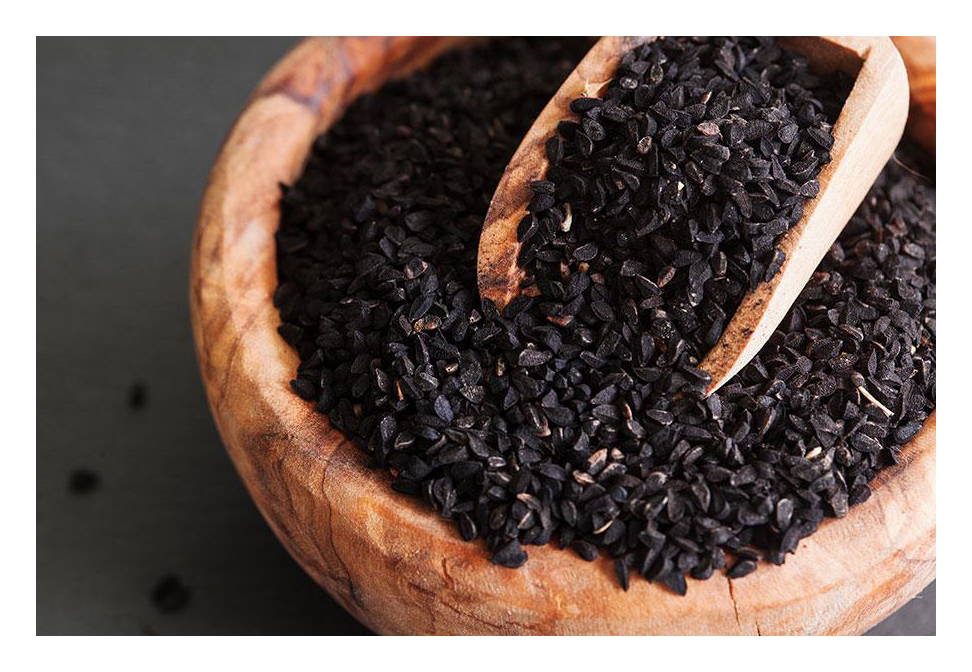 Four skincare steps that we are used to in our skin care routine. Cleanse, exfoliate, moisturise and protect. In order to take special care of your skin during winter, don't skip your usual steps. It is essential that you gently cleanse and exfoliate your skin before applying your toner or moisturising products as fresh skin will absorb the follow up product more efficiently.
---
Your morning ritual often sets you up for the day, so you must choose your products that soothe your senses as well as your skin. Don't directly assume that you have to switch your creams or moisturizers for face oils because its winter. While extra dry skin types benefit from oils, oily ones should steer clear. Face oil usually stays on the top layer of skin ceasing moisture loss in normal skin types. In Oily/Acne-prone skin face oils can cause breakouts, doing more harm than good.
While our melanin blooms in warm weather, it is generally not a fan of cold weather hence requires some extra TLC to maintain its beauty. Butters and Oils are usually a good choice for cold weather, but the heavy formula isn't always the best choice for the skin. Thick, nourishing balms do have a place in some skin pampering regimes but they don't always hydrate the skin. If you create a thick and heavy layer on the surface, your skin sensors take that as undue hydration. The result is lack of absorbed moisture into the deeper layers of skin.
Sun doesn't show for days sometimes in colder months, but you still need a sunscreen. You probably wonder why? Whilst we don't get sun enough to tan our skin, UVA and UVB are still there to age our skin. You should always include sunscreen in your beauty regime to reduce the risk of skin damage.
We just said it is okay to stick to your same skincare routine in winter, and for your face or body it might be. But your hands, your lips and your feet do require some extra pampering. Your feet are more likely to get dry and cracked in the cold days. Exfoliating foot skin will get rid of dead skin layers to help absorb moisture from your creams better.
Always carry a small hand cream with you after autumn months till spring kicks in, especially now when we so frequently use sanitisers and alcohol rub, and at night, apply a lush layer of hand cream and foot cream. You can also put on cotton gloves and cotton socks to seal in the nourishment.
Make sure to protect your lips with effective lip balms or lip butter to prevent chapped lips.
---